Office telephony
Accolades supports provisioning and managing phone systems for small and medium sized businesses.
It can adapt to any number of devices and services, regardless of your company's profile or size.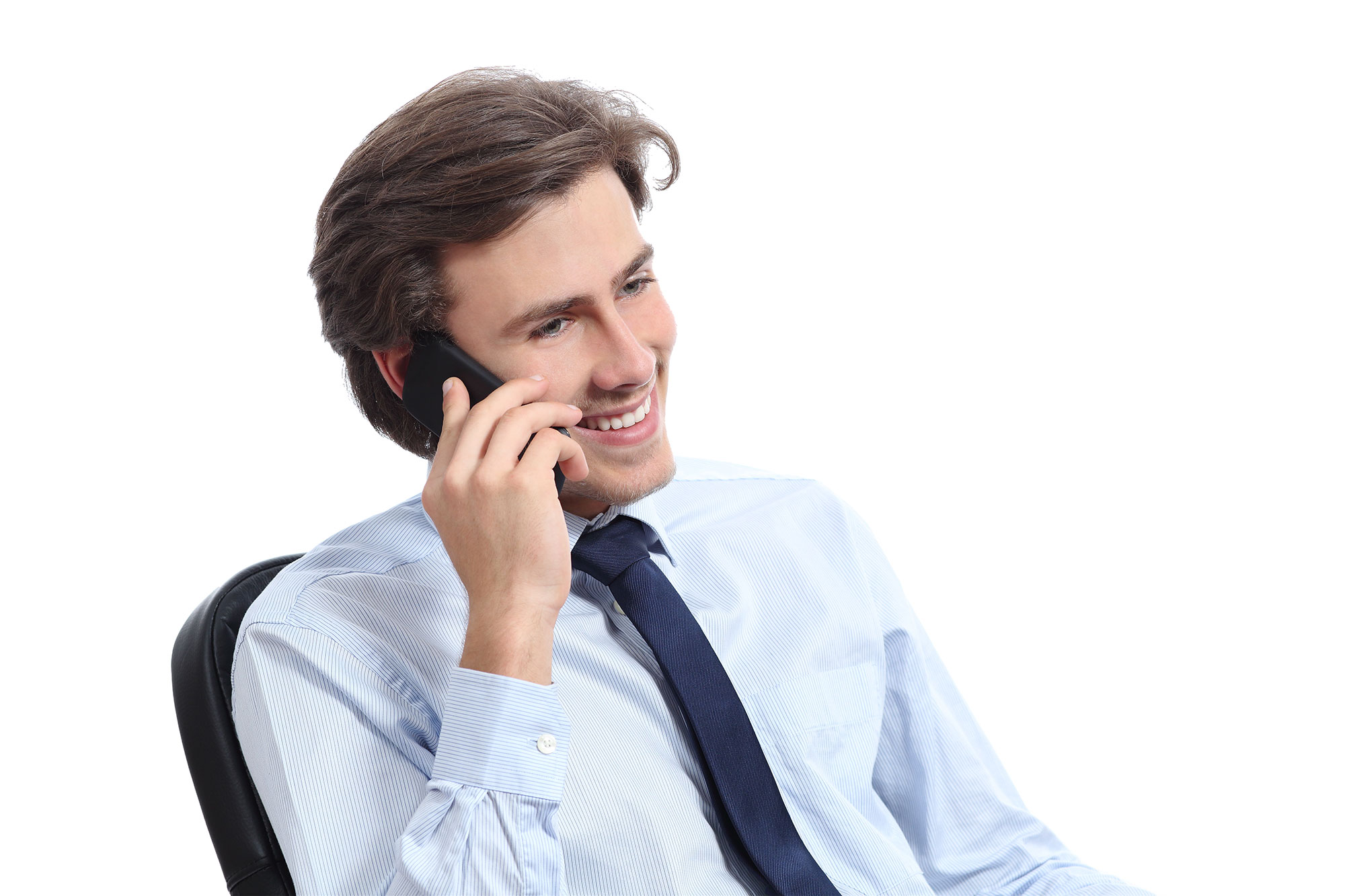 Office-specific services
Discover our most requested features. If you want other options, our offers are fully customized.
Interactive Voice Response (IVR)
Interactive Voice Response is the service that allows routing inbound calls based on the callers' options: For new orders press 1, for customer service press 2, etc.
Based on the digit pressed, the call will be automatically routed inside your company towards the department or call queue of their choice.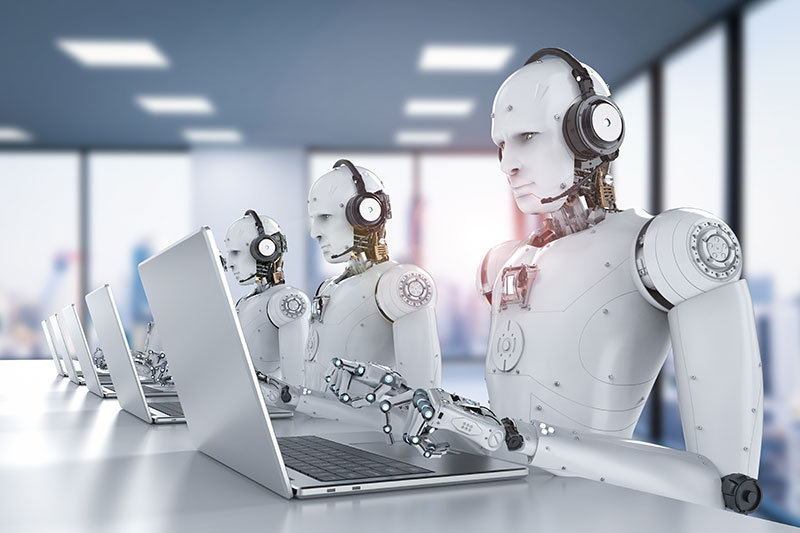 Mobile office
Voice over WiFi is a feature that standard telephony operators only recently introduced. VoIP telephony was built around this concept.
As long as they have access to the internet, and a VoIP application on their cell phone or laptop, your field agents benefit from the same advanced telephony features as the rest of the office.
Furthermore, they will avoid roaming charges for calls placed from outside of the European Union.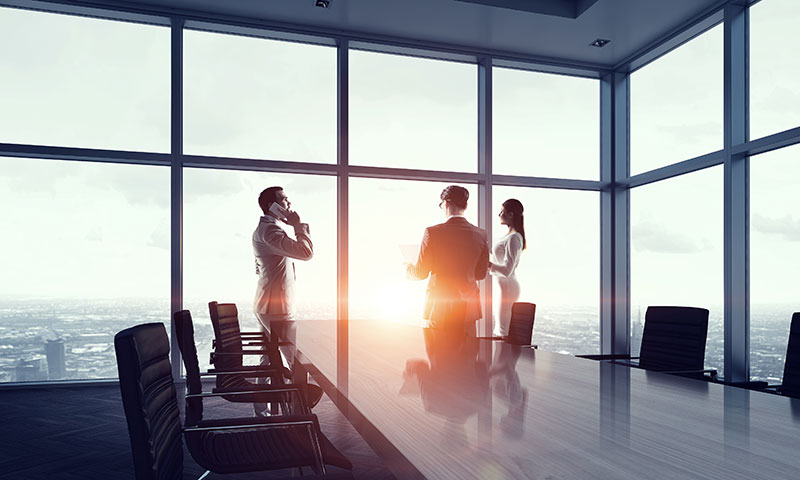 Conference bridge
Do you coordinate field agents, vendor or customer meetings?
We offer dedicated access phone numbers so you can organize phone conferences.
All those invited will receive a conference number (PIN code) so they can seamlessly join the correct session.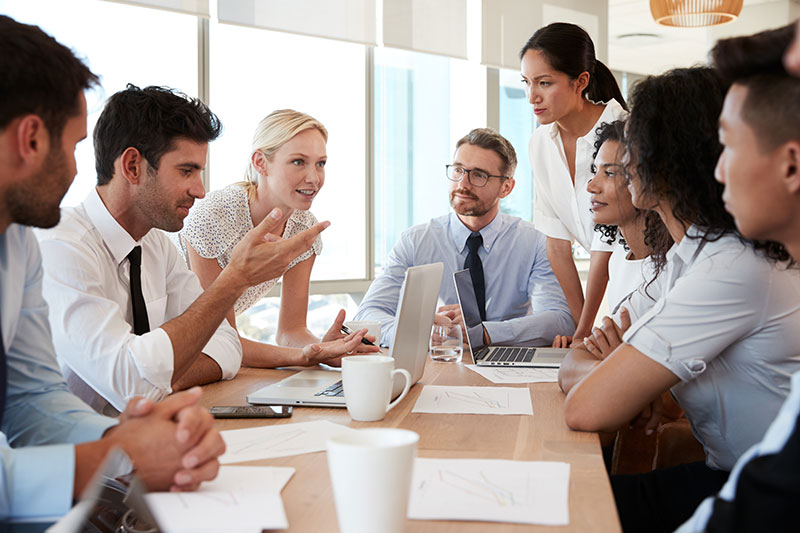 Virtual fax
Fax is an old technology, but one that is still necessary in some contexts, such as official communication with state institutions. We have virtualized this service in order to offer it from the cloud.
We can assign you a virtual fax number, and our servers will send you by e-mail all the fax messages you receive.
Of course, you can also send fax messages by loading a .pdf file in our application and entering the destination fax number.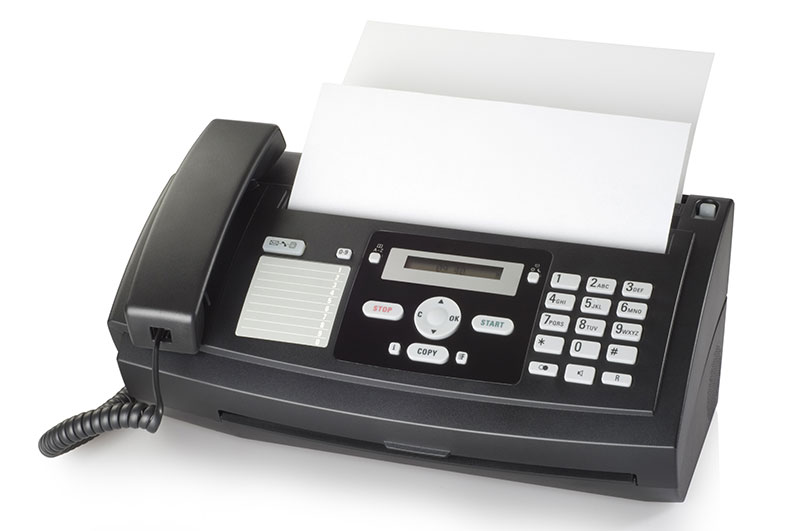 Free internal calls
Any call internal to your account is free of charge, regardless of duration, hour or location.
What do we mean by location? If you have a fixed phone in your office and a VoIP app on your cell phone or laptop, they will communicate free of charge, wherever they are on the globe as long as you have internet access.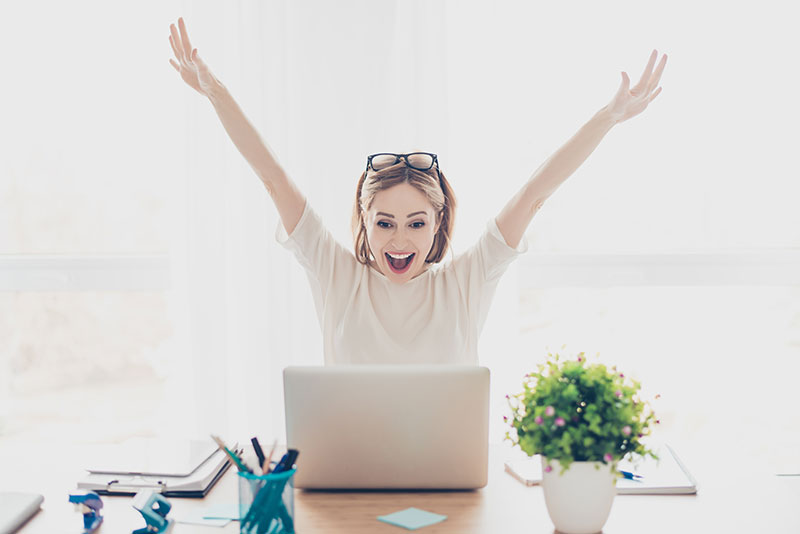 Call forwarding
If your phone is unavailable for any reason, if you are already engaged in a conference or you are not currently at your desk, we can forward your calls wherever you want.
For example, if your office building loses power or internet connection, we can automatically forward calls to your personal cell phone number, so you never miss a business opportunity.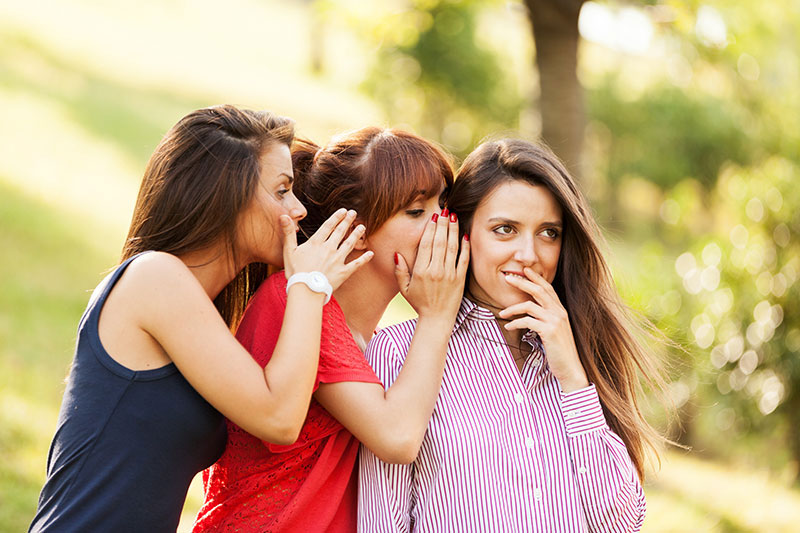 Call transfer
Transferring calls between phones is a standard operation, but an essential one for a business with multiple departments or for a service desk.
While in a call, you can press a few keys and the call will be transferred to another phone.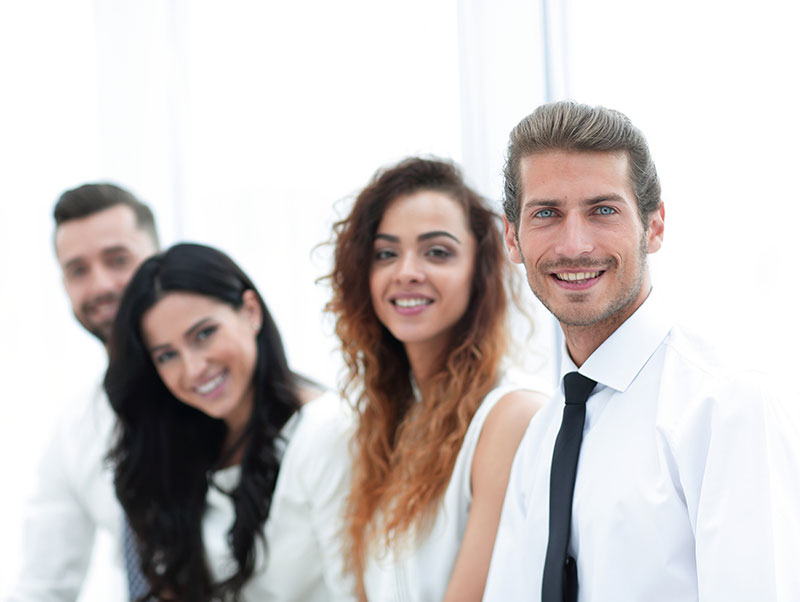 Music on hold
Accolades lets you define personalized audio files to be played to the remote party while they are on hold or during their transfer to another phone number.
Voicemail
This feature is necessary in order not to miss calls received outside your business hours. If you are unavailable for any reason, the caller may leave you a voice message. You can listen to it directly on your phone or if you prefer, we can automatically forward it to your e-mail address.
Busy lamp field (BLF)
This is a feature designed for reception phones.
Some phones can monitor the status of another device. For example, an assistant's phone can display if the executive is available or in a call.
Call pick-up
This feature is also designed for reception phones.
If the executive's phone is ringing while they are not in the office, the assistant can answer the call from their own phone.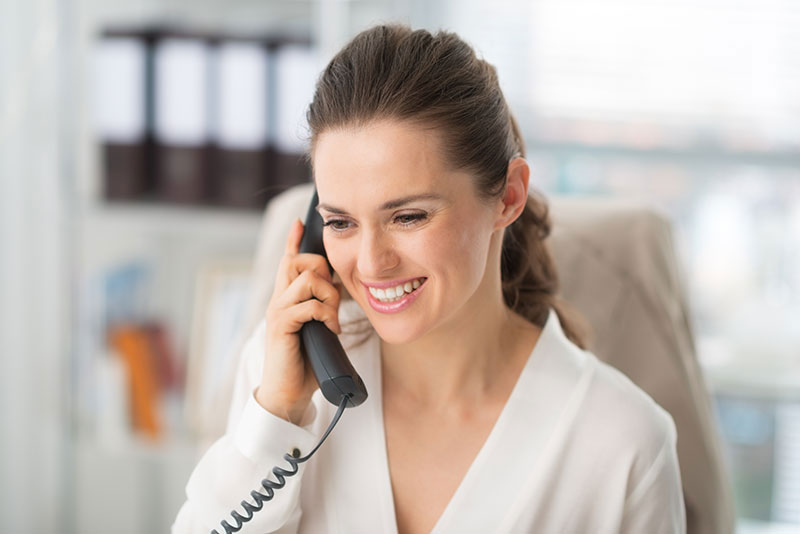 Videoconference
If you own equipment or applications with access to a video camera, Accolades lets you participate in video calls.
For example, you can organize a video call between two conference rooms in different office buildings, even on different continents, as easily as you would place a phone call.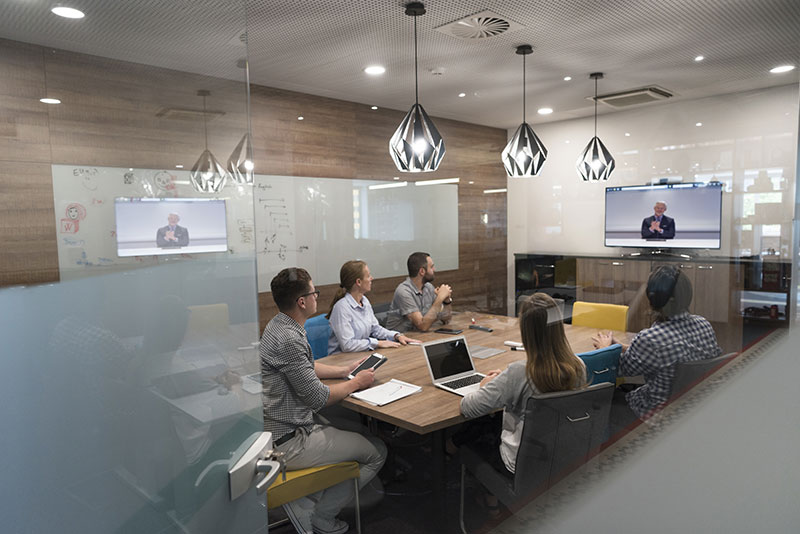 Call detail records (standard CDR)
Any phone operator provides at the end of the billing cycle a detailed call list. Accolades gives you real-time access to this information.
Our platform can display and export calls regardless of date, filtered by any number of criteria and timeframes, grouped by accounts, devices etc.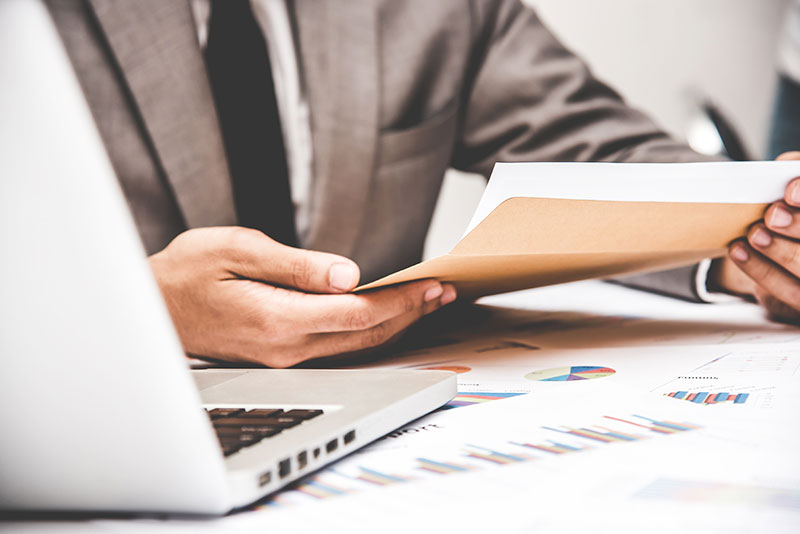 Online documentation
If you want to explore every feature that Accolades supports, please consult its online user manual.
The documentation is comprehensive, but requires specific technical knowledge in order to be fully understood.