Accolades Call-Center
The Accolades platform supports multiple services designed for Call-Center activities.
Below you will find its most popular features. If your business has special requirements, we will analyze them and provide a solution.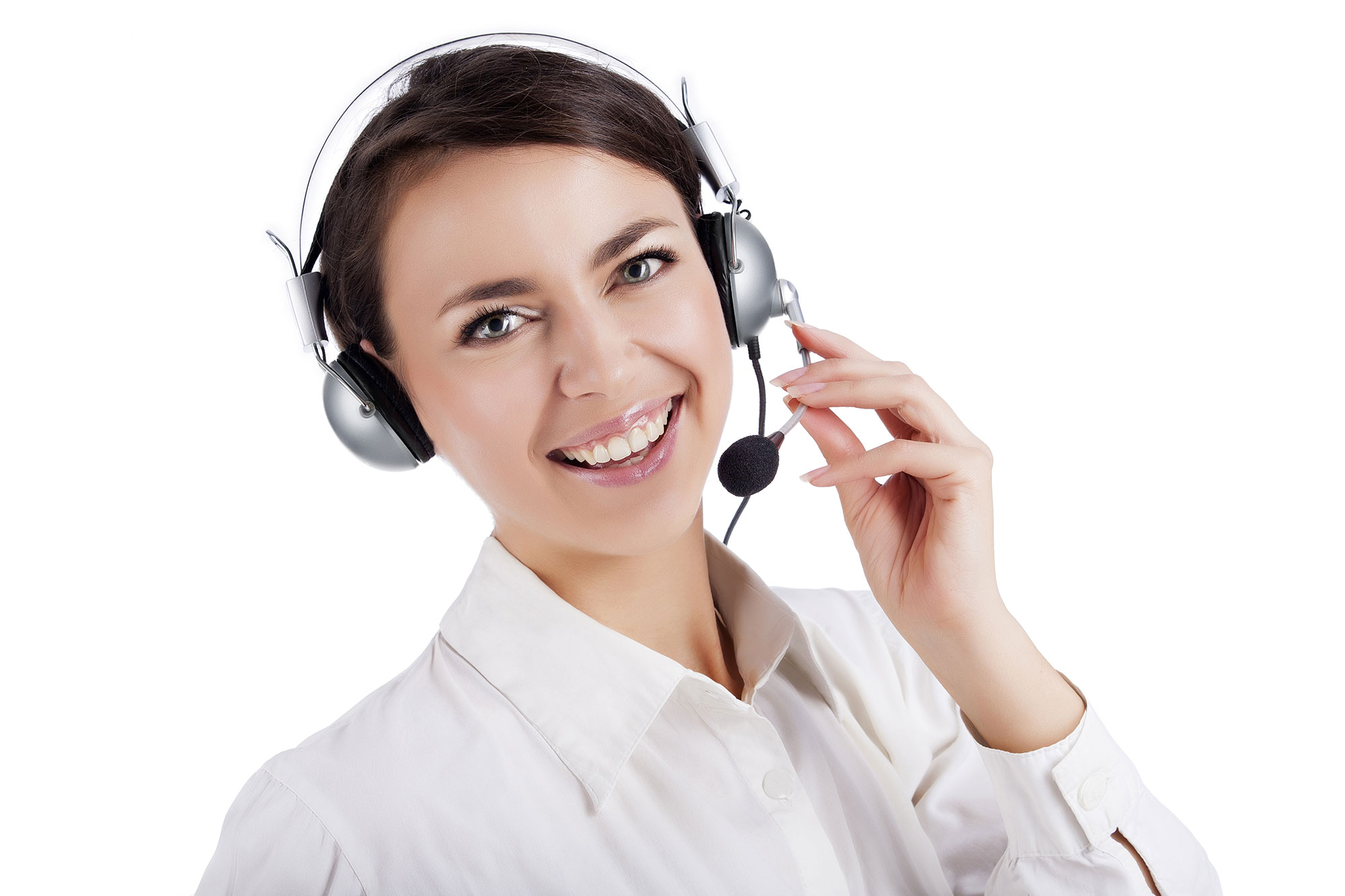 Call-Center services
Discover our most requested features. If you want other options, our offers are fully customized.
English interface
Accolades is developed by Romanian programmers, however its main interface is in English.
If you prefer the Romanian language, you can always opt for it from your account settings.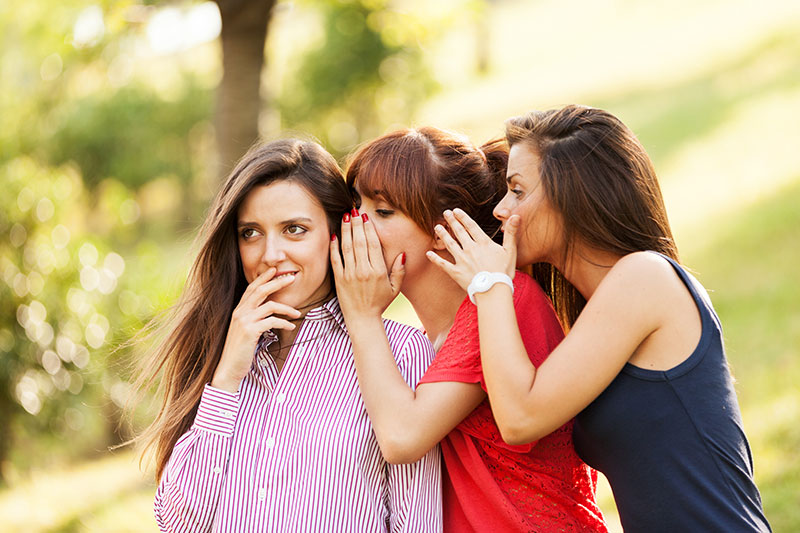 Hot seat
Accolades keeps track of calls based on agent accounts, not physical devices.
Your agents can use any available terminal, they don't need to be assigned equipment.
This way your Call-Center can function in shifts: multiple agents can use the same devices successively.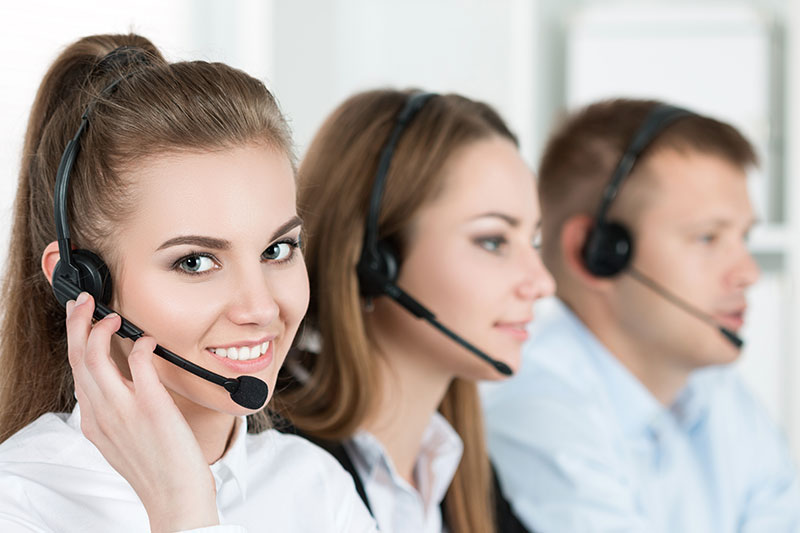 Dashboard
This function allows the display of Call-Center statistics on a large shared screen.
You can define your own key performance indicators, you can split them in shifts, you can display top performers, etc.
If you don't have a large screen you can use your own computer, even remotely, to monitor the Call-Center status in real-time.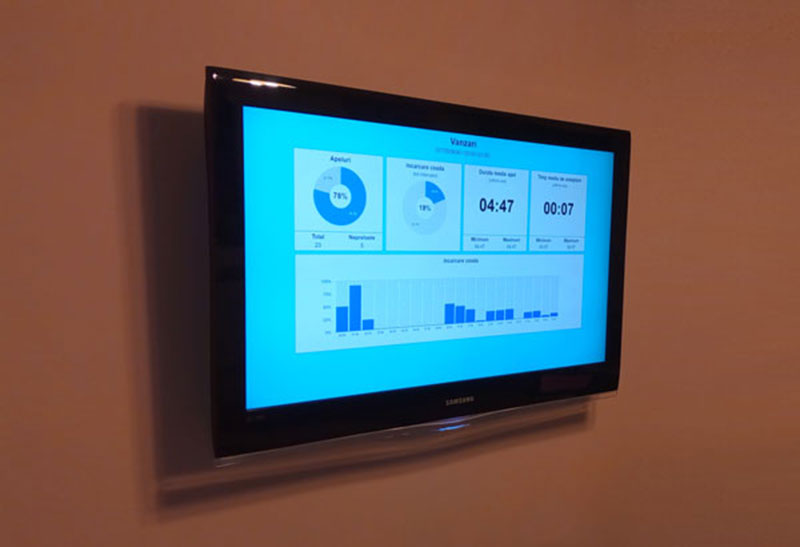 Interactive voice response (IVR)
Interactive Voice Response is the service that allows routing inbound calls based on the callers' options: For new orders press 1, for customer service press 2, etc.
Based on the digit pressed, the call will be automatically routed inside your company towards the department or call queue of their choice.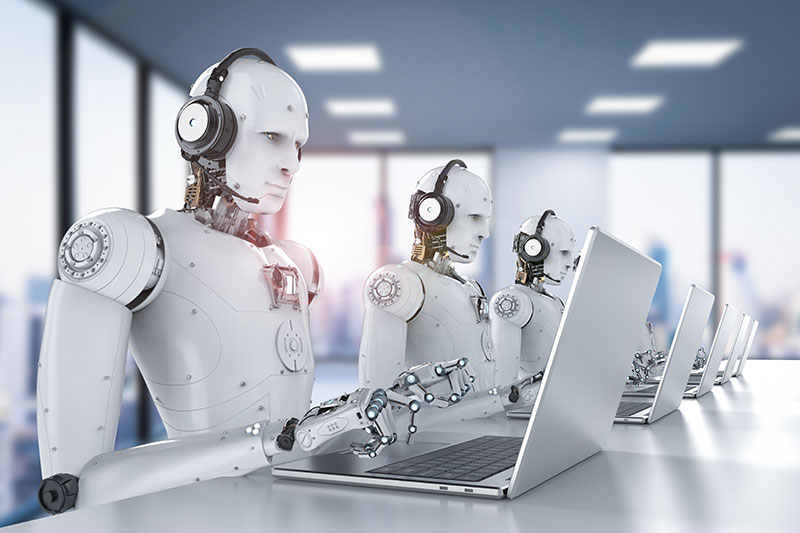 Supervision
Any Call-Center needs supervisors, and Accolades provides them with a personalized interface.
All relevant information is displayed: calls that are waiting, duration of on-going calls, agents' status, etc.
You need to remove an agent from a call queue? It's just a click away.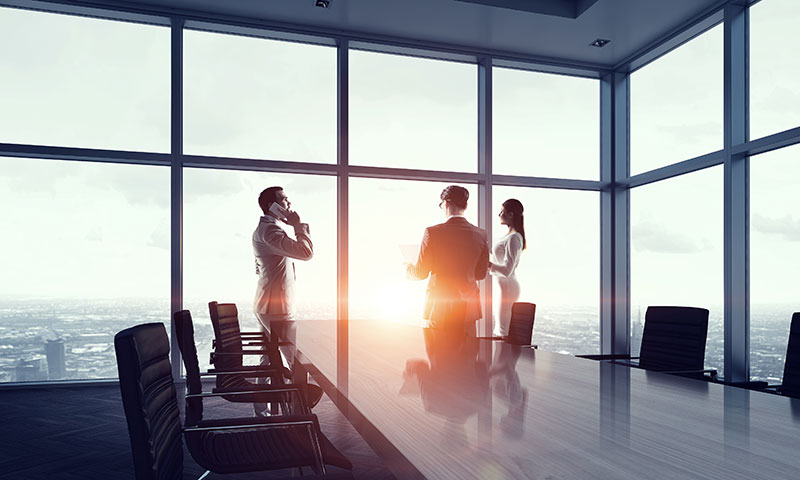 Call monitoring
Accolades offers supervisors the option of listening to on-going calls. The process is simple: you choose from the application which type of monitoring you want and your desk phone will ring. Pick it up and you are automatically connected.
There are three types of monitoring available:
listen

supervisor only listens to the call

whisper

supervisor can talk to the agent only

barge-in

supervisor joins the call and can talk to both the agent and remote party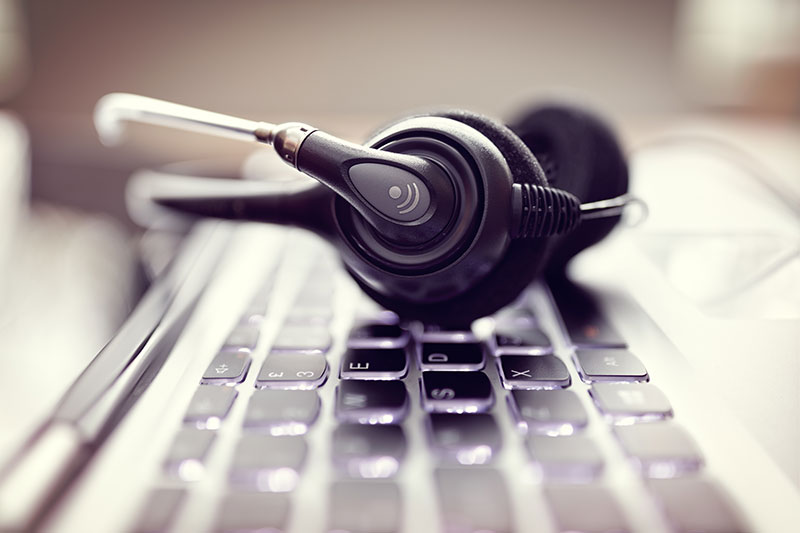 Call recording
For quality assurance purposes, this call may be recorded. Sounds familiar, does it not?
Accolades supports recording calls and storing them in the cloud. You can listen to them at any point, all recordings are accessible through the web application.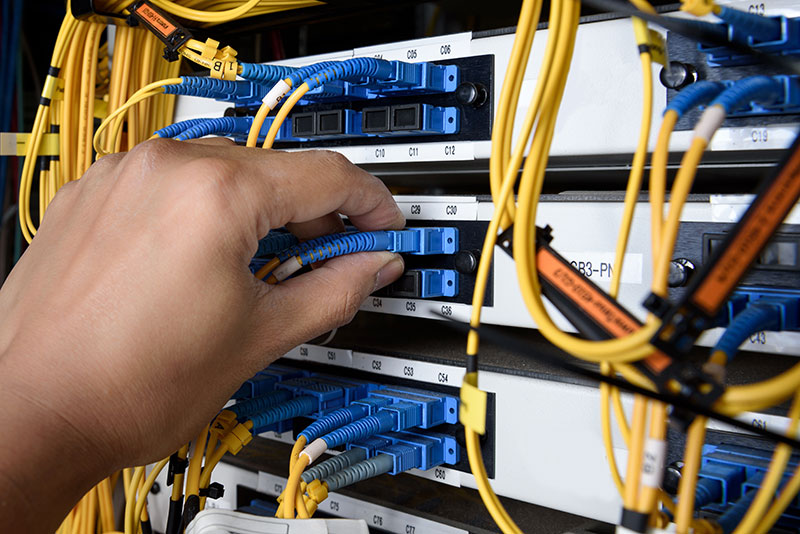 Custom breaks
While on break, agents will not receive inbound calls. For better reporting, Accolades defines three types of breaks:
post-call

the agent just finished a call and is performing operations related to that call

personal

the agent is taking personal time off

business

when agents can not take calls because they are performing other business-related activities
SMS campaigns
Are you looking for a way to confirm orders for your online shop? Do you want to notify your customers about their new invoices? Do you want to promote your awesome discounts?
VoIPIT's SMS service helps you accomplish this in a simple and professional manner. Unlike workarounds based on prepaid mobile cards, we provide a high-quality solution.
Our SMS A2P (application-to-person) service provides:
outbound text messages sent from a short number;
assured delivery, using mobile network carriers (Vodafone, Orange, Telekom, RDS);
delivery reports to check the status for each message;
predefined campaigns;
prices starting from 3,7 eurocents per message.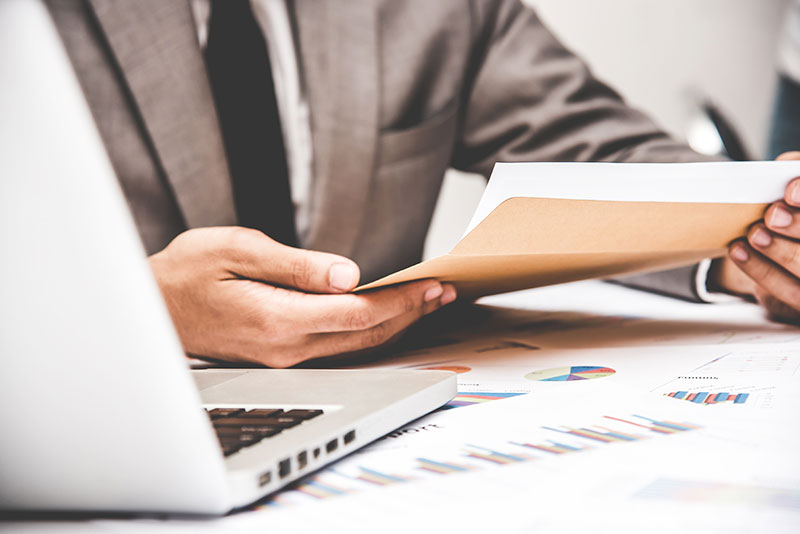 Reports
You can define custom templates for various types of reports: you can see number of calls per agent, how long agents spent on break, you can generate call statistics.
All these data are displayed in your browser and can also be exported in Excel format for further processing.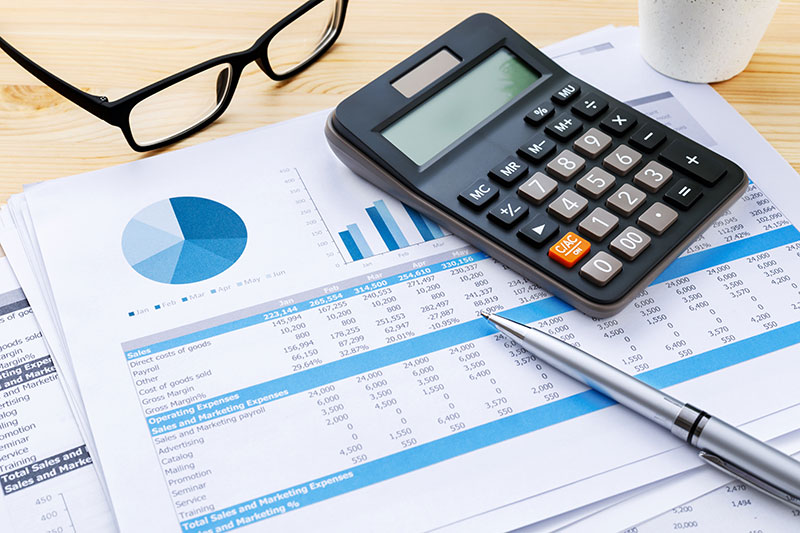 Autodial
Sometimes you need to reach multiple clients as part of your marketing campaigns. Supervisors can upload a list of phone numbers which need to be called.
Accolades will then distribute these numbers among available agents and will automatically dial them.
Call detail records (Call-Center CDR)
Accolades provides a list of all calls processed by your Call-Center.
You can filter this list based on agents, date, call queues, etc. or you can download it in Excel format.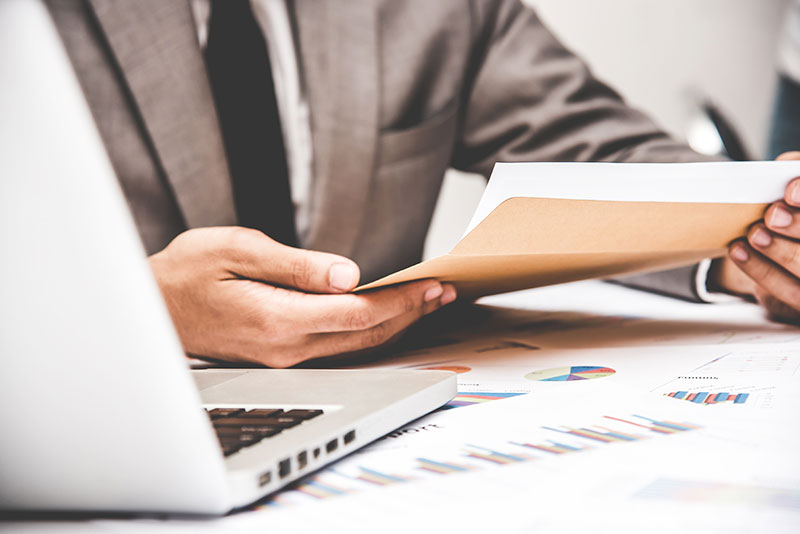 Built-in CRM
For better caller identification, Accolades allows the definition and management of caller identities and their call history.
When your agent receives a call, the application will automatically search for the calling number in its database and instantly display all available caller information: name, surname, addresses, phone numbers, notes, etc.
Furthermore, the agent can record notes regarding the call, which are then added to the customer's call history.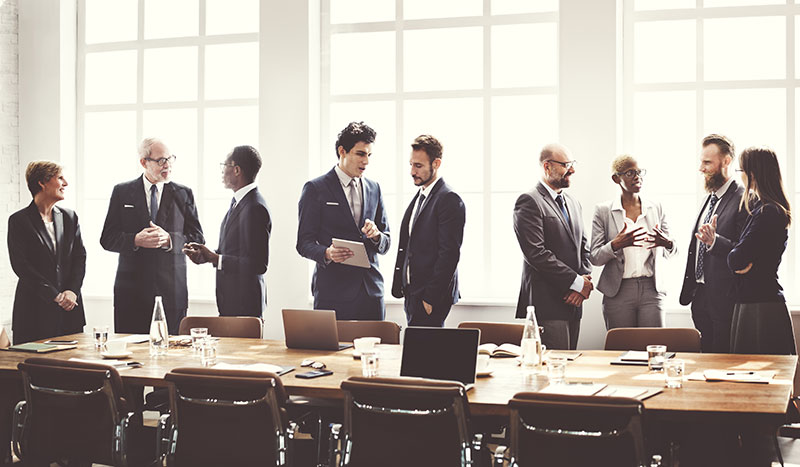 External CRM API
If you already own a third-party CRM application, Accolades offers an API through which they can interact.
When an agent receives a call, Accolades will notify your application regarding the calling number.
Your CRM can then search for the customer in its database and automatically display the available information.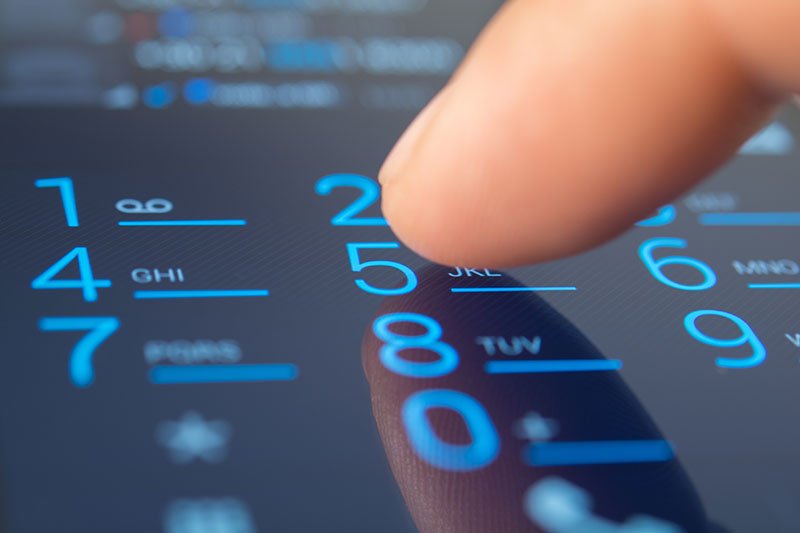 Real-time
Although our services are provided online, using your favorite browser you can monitor in real-time your Call-Center's status.
You can see calls that are waiting, current call durations or agents' status. We even show you which physical devices are ringing.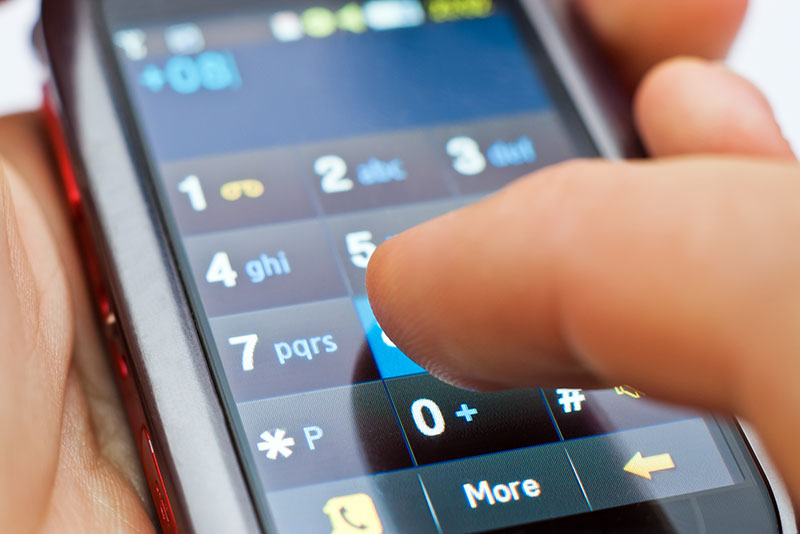 File export
The main advantage of cloud services is that we host your files on our servers.
However, if you prefer local copies, you can download multiple types of files from our platform: reports, call lists, call recordings etc.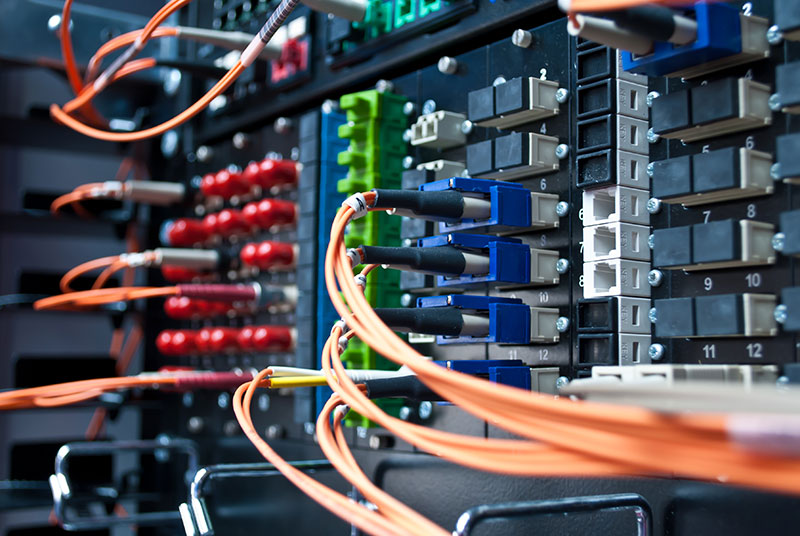 Online documentation
If you want to explore every feature that Accolades supports, please consult its online user manual.
The documentation is comprehensive, but requires specific technical knowledge in order to be fully understood.