Call-Center and telephony
Accolades is a cloud telephony platform, fully developed by VoIPIT in order to serve small and medium sized businesses. It supports a wide range of features, and its modular architecture allows us to fully customize it to fit each customer's requirements.
We can configure both an office with only two employees, as well as a Call-Center with dozens of agents working in shifts around the clock.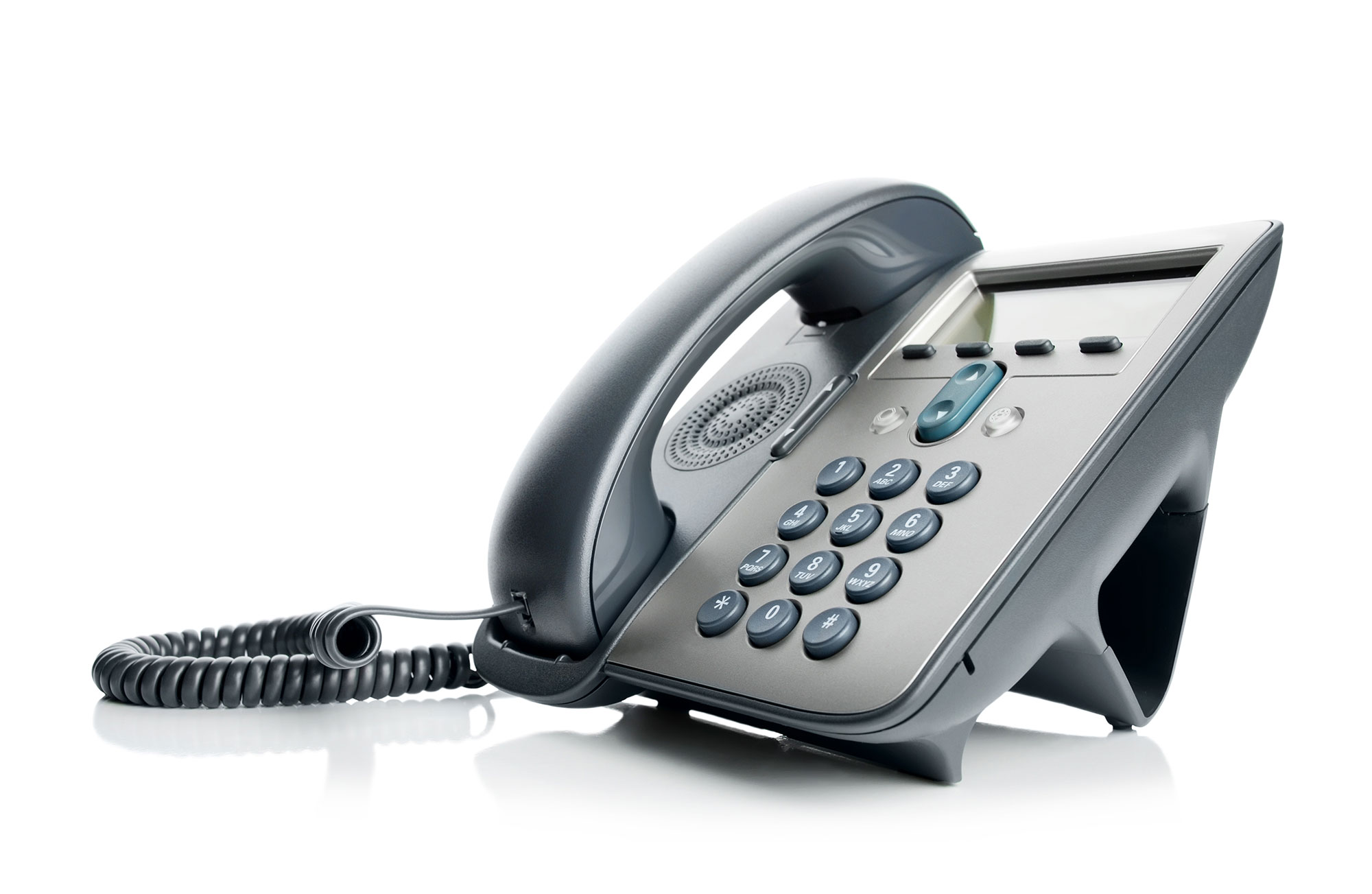 How does it work?
You don't need a PBX. You don't need specialized personnel. Just follow the steps below.
Analysis Based on your requirements we establish your service package.
Delivery We deliver your phones, configured and tested.
Your first call You connect your phone to the internet and it works!
Does it fit my business model?
Yes! Accolades is a telephony solution that can be adapted to any business, regardless of its profile or size. For example:
You deliver food to homes or offices?
If around lunchtime your employees can barely handle the call volume, we have the solution. All customers will reach a call queue, where they can wait for the next available agent.
Using the built-in CRM module, your employees will know who is calling and have instant access to the delivery address, and the customer will have a better experience when greeted by their name.
And, most importantly, your phone number will never ring busy and you will no longer lose calls and orders.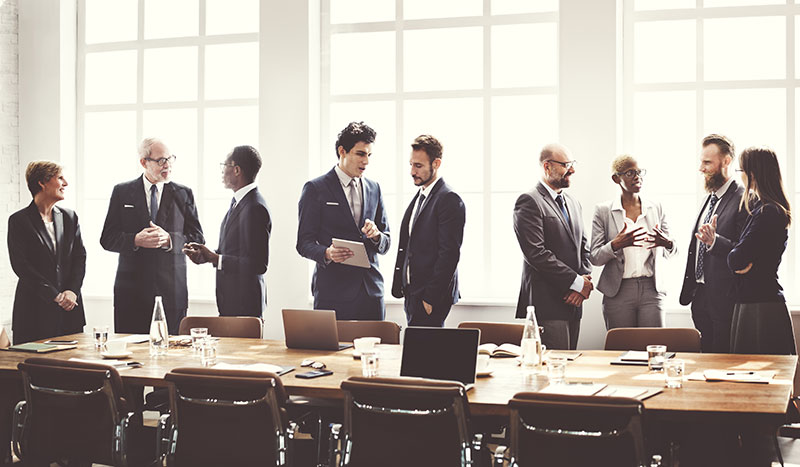 Your customers make phone appointments?
Do you have your own customer database and CRM application? Do you get calls in order to make, cancel or modify existing appointments?
We have the solution for missed calls. Your customer will either reach an agent or listen to music on hold until one is available.
Furthermore, through our external CRM API module, your application will be notified regarding the calling number, in order to automatically display the customer's file.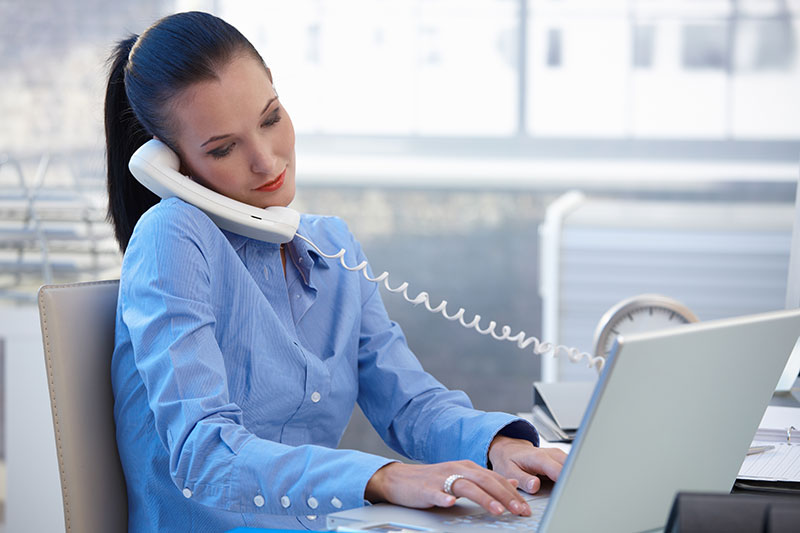 Your site features multiple phone numbers?
It shouldn't be your customer's responsibility to try to reach you by calling multiple phone numbers until one is not busy. Especially if these are cell phones that could run out of battery, lose signal or be left at home.
We provide a professional solution, with a single customer-facing contact phone number, and an IVR that distributes their calls internally towards the correct department.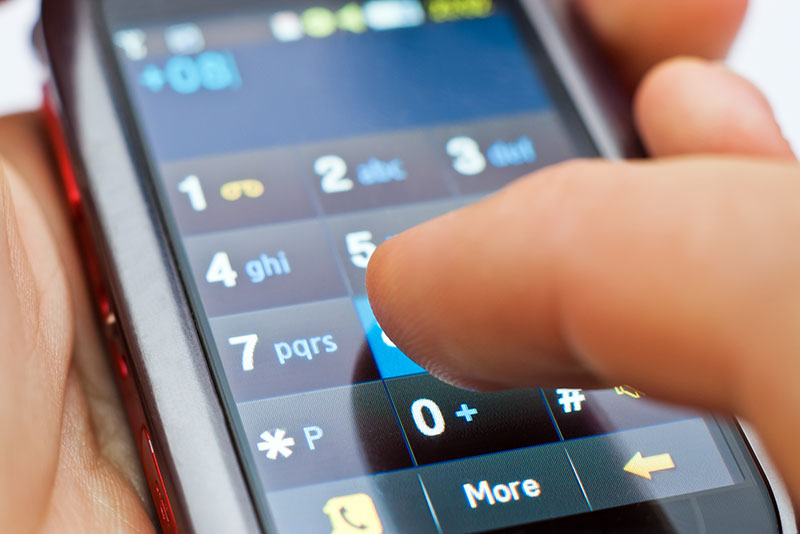 Service catalog
Accolades features two service ranges: Call-Center and office telephony. Your service package will depend on your business profile.
Call-Center solutions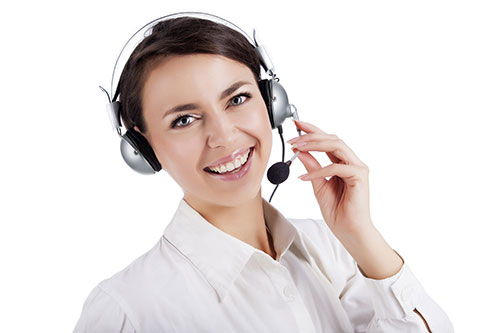 Accolades supports all the features necessary for a Call-Center.
Office telephony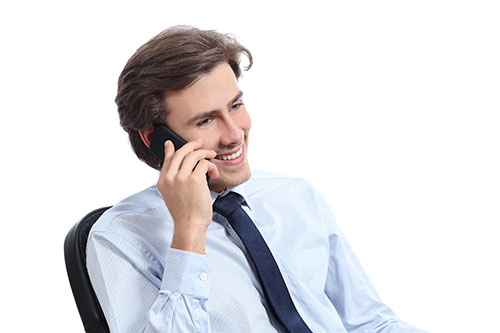 We also implement all the standard features for your office.
All services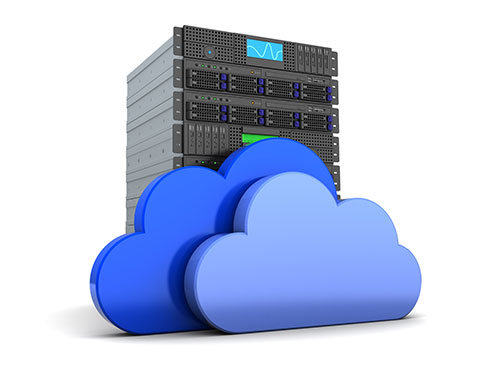 Accolades is modular. Services can be packaged in any combination.
Online documentation
If you want to explore every feature that Accolades supports, please consult its online user manual.
The documentation is comprehensive, but requires specific technical knowledge in order to be fully understood.